Product Detail
Product Tags
• High Stability • High Efficiency • High Versatility • Low Stock • Extra Value Barrier-Free Access • Low Maintenance Cost • Enhanced Durability
Technical parameter
 

MDPC80A70 




Inswing window with fly net

MDPC80A70 




Double inswing window

MDPC80A70 




Outswing window

MDPC80A70 




Outswing window

MDPC80A120 




Outswing window withf fiynet

Air tightness

Level 7

Level 7

Level 7

Level 6

Level?

Water tightness

Level 3 (300pa )

Level 3 ( 300pa )

Level 3 ( 300pa )

Level 3 ( 300pa )

Level 3 (300pa )

Wind resistance

Level 5 ( 3200P3 )

Level 5 ( 3200Pa )

Level 5 ( 3200Pa )

Level 5 ( 3200Pa )

Level 8 ( 4500Pa )

Thermal insulation

Level 6 (2.0w/m²k )

Level 6 (2.0w/m²k)

Level 6 ( 2.0w/m²k )

Level 6 (2.0w/m²k)

Level 6 (2.0w/m²k)

Sound insulation

Level4(35dB)

Level4(35dB)

Level4(35dB)

Level 4 ( 35dB )

Level 4 ( 35dB )
Technical parameter
 

MDPC80A80 




In swing window with flynet

MDPC80A80 




Double inswing window

MDPC80A80 




Outswing window

MDPC80A80 




Casement door

MDPC80A80 




Window^door

MDPC80A130 




Outswing window wrthf ftynet

Air tightness

Level 8

Level8

Level8

Level 6

Level 8

Level8

Water tightness

Level 4 ( 350pa )

Level 4 ( 350pa )

Level4(350pa)

Level 3( 300pa)

Level 4 ( 350pa )

Level4(350pa)

Wind resistance

Level 6 ( 3500Pa )

Level 6 ( 3500Pa )

Level 6 ( 3500Pa )

Level 6 ( 3500Pa )

Level 6 ( 3500Pa )

Level 9 ( SOOOPa )

Thermal insulation

Level 6 (2.3w/m²k)

Level 6 (Z3w/m²k)

Level 6 ( 2.3w/m²k )

Level 6 ( 2.1w/m²k )

Level 6 ( 2.3w/m²k)

Level 6 ( 2.3w/m²k)

Sound insulation

Level 4 ( 37dB )

Level 4 ( 37dB )

Level4(37dB)

Level 4 ( 35dB)

Level 4 ( 36dB )

Level 4 (37dB )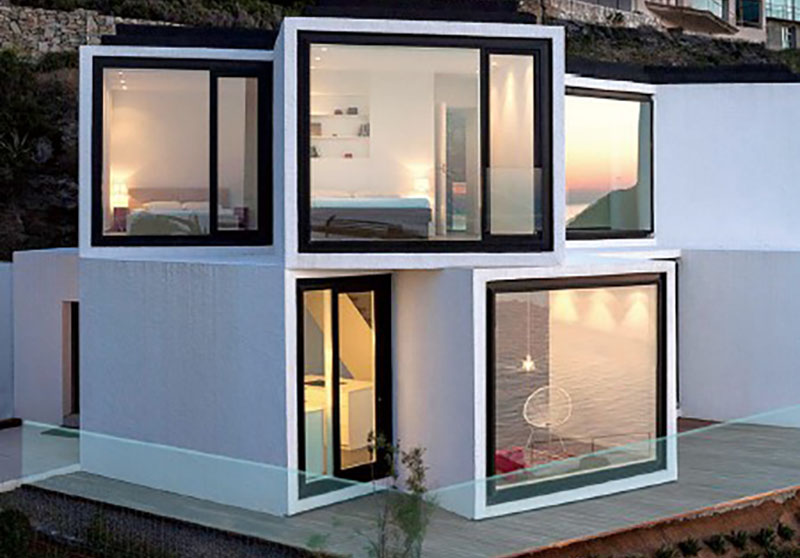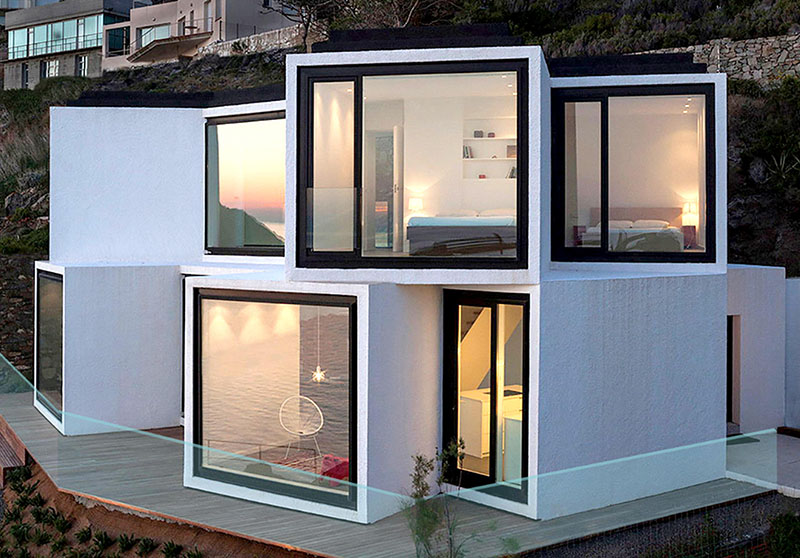 Thermal Break, multi-cavity design, hidden drainage




Excellent thermal insulation with thermal break profile, large multi-cavity thermal break strip, and thick insulated glass. Low stock withless cash flow pressure with highly versatile profiles. Diversified product range enables all areas and scenarios to find its mostsuitable products to meet various needs on style and function. Innovative items such as window-door and double inswing window etc. can exceed your expectation to meet your need that you may not even notice, and thus to lead the market trend.
lnjection technology, high sealing performance

Corner code glue injection



Full series apply corner glue injection process to achieve high joint strength. Abundant mullion joint sealing accessories and concealed drainage have largely improved water tightness. What'smore, premium EPDM gaskets have enhanced the air tightness and water tightness.
Creative corner protector, high translucent stainless steel flynet


Creative corner protector
Casement door unobstructed bottom frame provides barrier-freeaccess. Stainless steel flynet and highly translucent concealed flymesh are available to meet different needs on fly mesh functionand outlook. Creative corner protector for inswing window provides not only beautiful design but also extra safety to avoid sharp corner.


Dual-color profile,which means inner profile and outer profile indifferentcolors,can well match the interior design and the exteriorbuilding outlook.Pry-resistant lock point and keeper provide extrasafety and enhance the wind load resistance performance forbetter air tightness and water tightness.Baseless handle providescomfortable living experience with minimalist appearance,smoothdesign lines,and quiet operation.Users can rest assured withwindow safety even in extremely bad climate with fail safe device.
---
Previous:
Other
Next:
MDPC120A
---
Send your message to us:
Write your message here and send it to us
Products categories