Product Detail
Product Tags
Profiles

High quality thermal break aluminum profiles

High qualitu non-thermal break aluminum profiles

Color

Medo standard color or customized

Max Weight

80kg

Glass

5mm + 27A + 5mm

Double glass / Tempered glass / Low-e glass / Laminated glass / Bullet proof glass

Hardware

UK brand Medo

US brand

German brand

Mesh

High transparent nylon fly screen

Finish

Powder coating: Akzo Nobel powder coated

PVDF (Fluorine carban coating)

Wood grain

Performance

Air tightness: Level 8

Water tightness: Level 4 (350pa)

Wind resistance: Level 9 (5000pa)

Thermal insulation: Level 6 (2.0w/m²)

Sound insulation: Level 4 (37dB)

Packaging

Foam + carton + protection corner + export wooden crate

Warranty

10 Years
Innovative Structure And Design, Huge Size, 5 Seals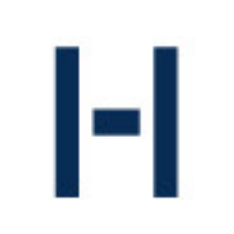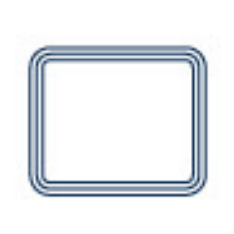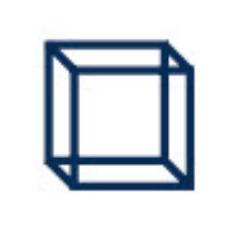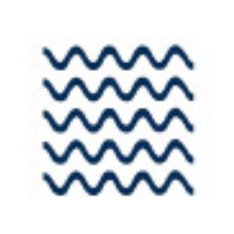 Excellent thermal insulation with thermal break profile, large multi-cavity thermal break strip, and thick insulated glass. Innovative mullion and glass bead structure conbined with aligned sash and frame provides well balanced slim outlook with smooth design lines. 5 seals with premium composite EPDMgaskets largely enhanced the water tightness and air tightness.
45° Joint Integrated Glass Bead Drainage, Hidden Drainage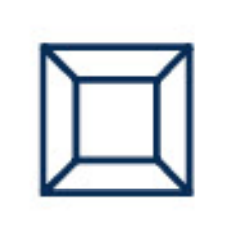 45° Joint Integrated Glass Bead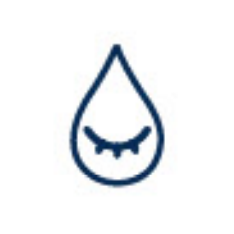 Aligned sash and frame  with 45° corner joint provides neat and beautiful outlook. Abundant mullion joint sealing accessories and concealed.
Double Inner Opening, Hidden Yarn Technology, Detachable Yarn Fan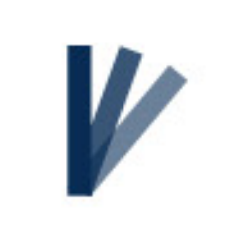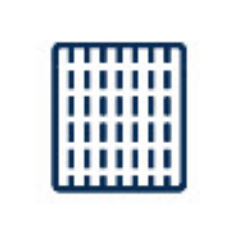 Double inswing opening method is highly recommended for high rise building for safe operation and cleaning. Concealed fly mesh provides stunning appearance and excellent nature lighting.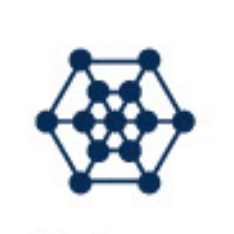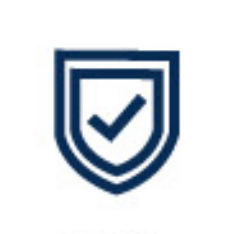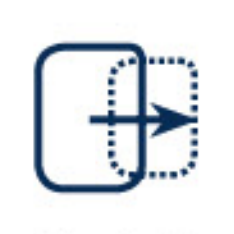 Pry-resistant lock point and keeper provide extra safety and enhance the wind load resistance performance for better air tightness and water tightnes. Baseless handle provides comfortable living experience with minimalist apparence, smooth design lines, and quiet operation.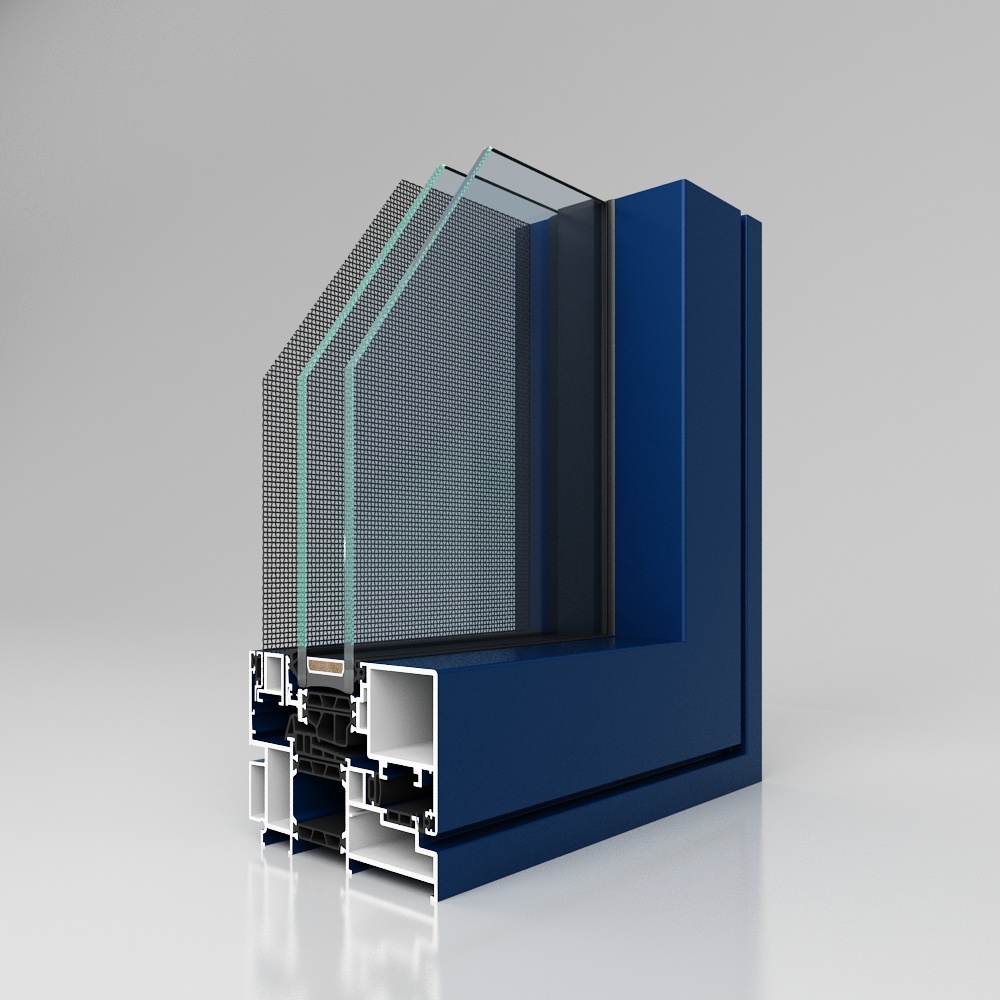 Stunning apparence is the first impression it gives! Unique and patanted structure design, double inswing opening, concealed flynet, aligned frame and sash, minimalist design language, stepped multiple sealing, hidden drainage, patented opening method.....Basides those, you will keep.
---
Previous:
MDPC80A
Next:
MDPC110A
---
Send your message to us:
Write your message here and send it to us
Products categories